Description
Details
DreamHair color sample for EasyTape Tape-In
Extensions
and DreamHair Nail Hair European. Not suitable for DreamHair Slavic
extensions
or Clip-In
Extensions
. Her you can order also Color Ring.
Color Ring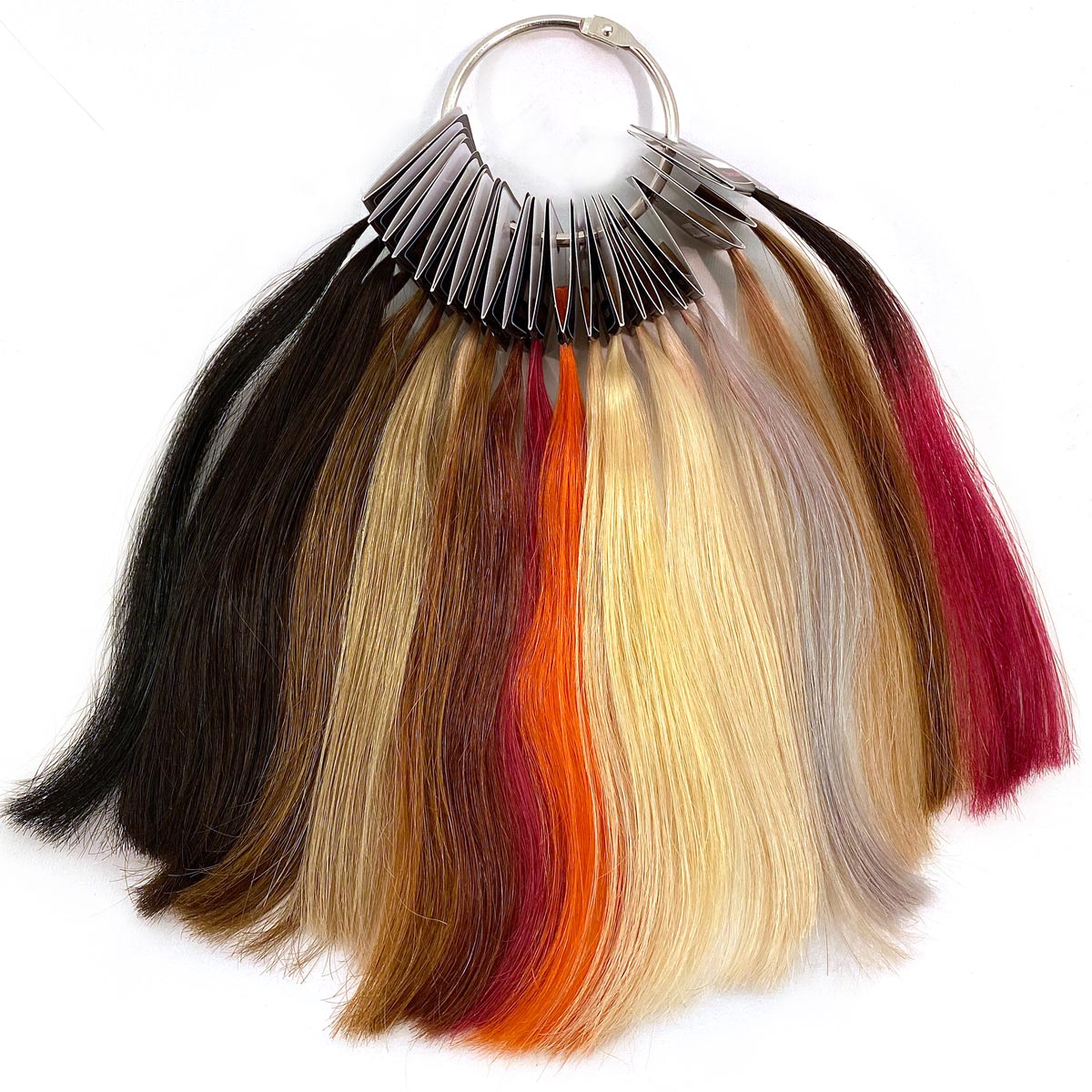 Here you can order color rings:
Reviews
Additional Info
Shipping
We ship world wide
Our warehouse is located in Finland and we will ship all items from Finland. Express shipping time to Europe is 1-4 days, USA and Canada 3-4 days and rest of world 4-6 days.
Discount Codes
You may also be interested in the following product(s)